Best ultrabook for video editing in 2019: Top laptop for video editing – Cheap Ultrabook video editing laptop reviews
Best ultrabook for video editing: Best laptop for video editing in 2019
There are so many different types of laptops around in myriad price brackets that it becomes a formidable task in choosing the best ultrabook for video editing. We will help you find the best ultrabook for video editing and we have included some cheap laptops as well that can handle video editing applications with ease. When one things about doing video editing on ultrabook, one thinks about running apps like Adobe Premier Pro, Final Cut Pro, Sony Vegas Pro and so on. You will want a laptop that can handle full HD and 4k video editing with ease. So are the things you should keep in mind before forking out your hard earned money.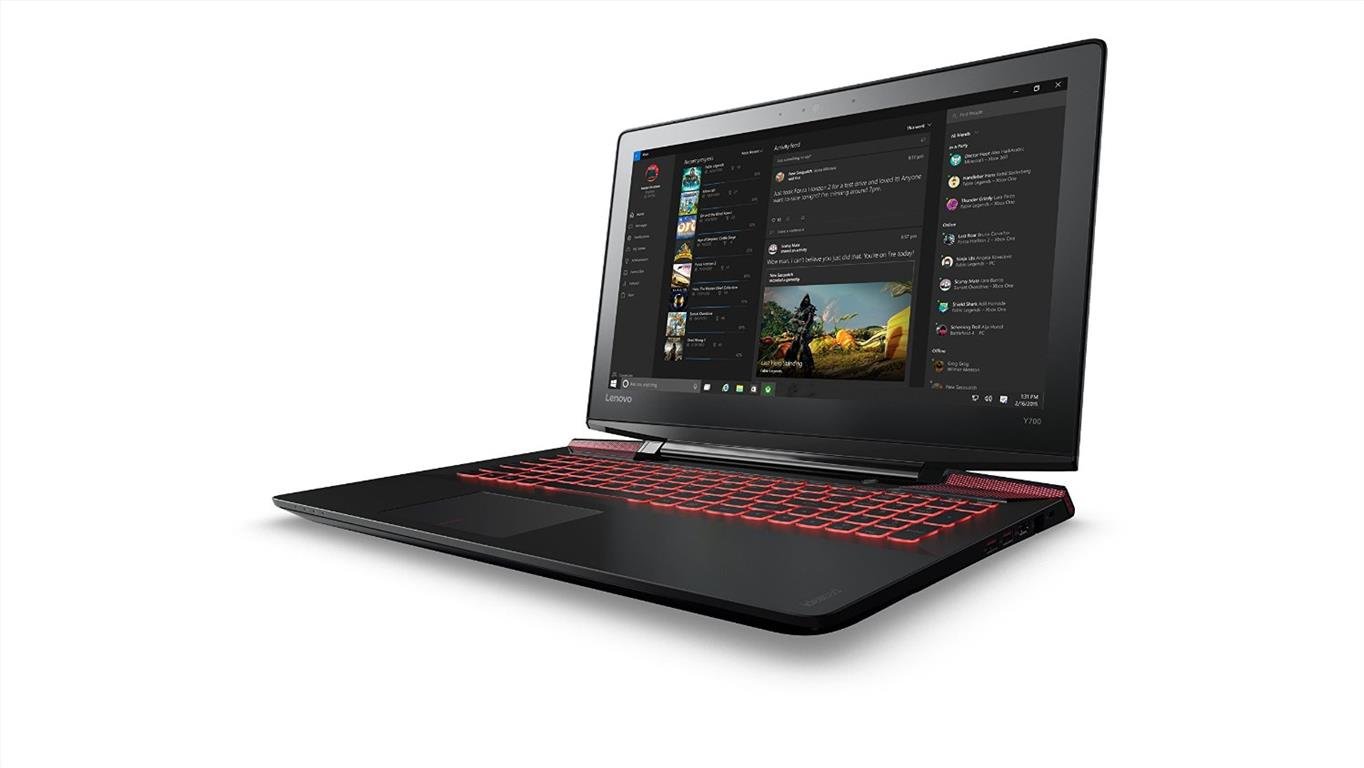 Number 1: Dedicated graphics card – this should be number one on your list. We have seen countless individuals frustrated that just buy the most expensive laptop in the market only to find out that their machine is not the right candidate for doing video editing. The reason is while a machine may be expensive, if it lacks a dedicated graphics card, you will find it chocking all the time. So getting a ultrabook with graphics card should be top on your list. Most of the video editing apps make use of graphics card to render effects just like in case of photo editing to speed up the process. However if you go for laptop with integrated graphics, you will see a definite decrease in performance.
Number 2: Storage – while going for laptop with SSD is a good option, price will be a tad too high for laptops with higher SSD capacities. So going for traditional hard disk makes sense and since prices of something like laptop with 1TB or 2TB is not as high as laptop with 512GB SSD, it is better to go with former.
Number 3: RAM – Video editing apps are RAM hoggers so stay away from laptops with 4GB RAM or less.
Best ultrabook for video editing in 2019 are given below.
Razer Blade
Razer Blade is the ultimate ultrabook for video editing. It packs the latest kabylake Intel Core i7 7700HQ processor that is the most powerful CPU out there. This very CPU is backed by state-of-the art Nvidia Pascal 1060 GPU that handles your video editing tasks like a charm. This graphics card brings power of a desktop-class GPU to your ultrabook. Other than that, it has beautiful aluminium chassis, RGB backlit keyboard that adds class and perfection.


* 14-inch display with full HD panel
* Intel Core i7-7700HQ kabylake CPU, Nvidia pascal 1060 GPU, 512GB SSD, 16GB RAM, RGB backlit keyboard, 4.16-pounds
Asus ROG Strix
Asus ROG Strix is the best laptop for video editing. It packs desktop-class GPU that is based on Nvidia Pascal architecture and extremely powerful i7-7700HQ. This is a standard voltage processor that has quad cores and is designed to give you unmatchable performance. For storage, there is a combo of 128GB NVMe PCIe SSD and 1000GB hard disk that provides an ideal balance of fast loading apps and large storage space. SSD is used for storing apps, crunching video data and making sure OS and apps load instantly. The full-size keyboard is well made and home to striking backlit keys. The 15″ screen has true-to-life colors and 160-degree viewing angles. Despite packing so much inside, it managed to weigh a modest 4.8-pounds and 1.2″ thin.


* 15.6″ G-SYNC VR Ready, FHD screen with wide viewing angles
* Mighty Nvidia GTX 1070 Pascal dedicated graphics card and Intel Core i7-7700HQ Processor
* 128GB NVMe PCIe SSD + 1TB HDD, Illuminated Chiclet Keyboard
Dell Inspiron i5577
The Dell Inspiron i5577 laptop packs latest i7 processor, Nvidia 1050 dedicated graphics and whopping 1TB (1000GB) for storage and ample 8GB RAM. If you are confused on which ultrabook is best for video editing, simply get this Dell laptop and we are sure you will be a happy person.


> Intel i7-7700HQ CPU with NVIDIA GeForce 1050 graphics card
> 8GB RAM + 1 TB HDD + 128 GB SSD Hybrid drive
> 15.6 Inch full HD display, 1920×1080 pixels
> Windows 10 OS
Lenovo Y700
Lenovo Y700 is a thin and mean ultrabook laptop packing a unique design, cool backlit keyboard, powerful Nvidia 960M graphics and latest i7 processor. Despite all that, Lenovo's tech allows you to squeeze up to five hours battery life out of it. It comes with 1TB hard disk that is paired to a 128GB SSD where OS and apps are stored.


> Intel Core i7-6700HQ processor with NVIDIA GeForce 960M GPU
> 8 GB DDR4 RAM + 128GB SSD + 1TB HDD, JBL speakers and Dolby Audio Premium
> 15.6-Inch Screen, FHD resolution with matte coating
Acer Aspire E15 : budget laptop for video editing
If you are tight on budget but want a very capable cheap laptop for video editing, going for this Acer laptops is the best way to go. Packing Nvidia GeForce GTX 940MX graphics, this laptop packs speedy 256GB SSD, 8GB RAM and latest i5 processor. Despite being cheap, it comes with premium features like dedicated graphics card and backlit keyboard.


> Intel Core i5-7200U processor
> 8GB DDR4 Dual-Channel Memory + 256GB SSD (Solid-State Drive)
> 15.6-inch Full HD Screen, NVIDIA GeForce 940MX with 2GB DDR5 VRAM
> Windows 10 Home, Up to 12 hours of battery life, backlit keyboard
Asus X555DA
This Asus laptop features the quad core and top of the line AMD processor and comes with whopping 1TB HDD and 8GB RAM. The CPU is backed by AMD Radeon R7 GPU that is well equipped for doing video editing on the move. It is very attractively priced too.


> AMD A10 8700P quad core CPU + Radeon R7 discrete graphics
> 8GB DDR3 memory and 1TB 5400RPM Hard Drive
> 15.6-inch LED screen with HD 1366 x 768 pixel resolution
Acer Aspire VX15
This Acer is primarily a gaming laptop around 1000 but has all the ingredients that make it one of the best laptops for video editing in 2019. It has whopping 16GB RAM, top end i7 processor and ultra powerful Nvidia 1050Ti Pascal GPU that delivers desktop class graphics performance. It offers smooth video editing experience thanks to mammoth RAM and roomy hard disk.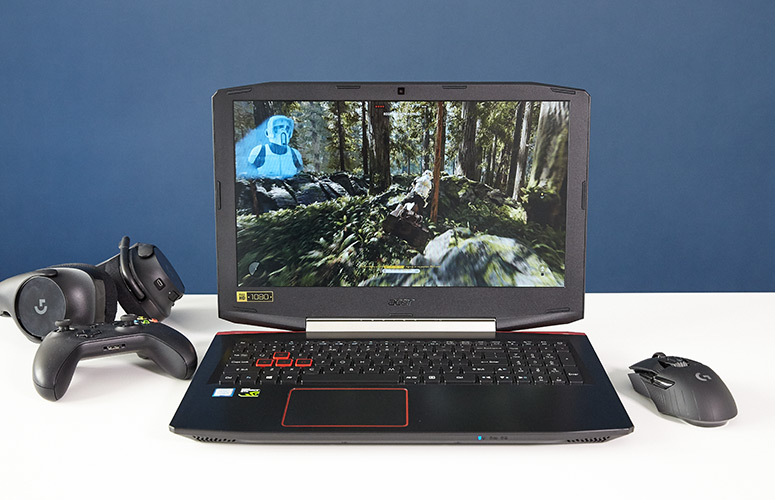 > Intel Core i7-7700HQ – upto 3.8GHz
> 16GB DDR4 Dual-Channel Memory, 256GB Solid-State Drive, backlit keyboard
> 15.6-inch Full HD Screen with IPS panel, NVIDIA GeForce GTX 1050Ti with 4GB GDDR5 VRAM
Dell XPS9360-4841SLV (quad HD display 4k)
This Dell laptop comes with a 4k display which makes it ideal for editing high definition content. This ultrabook is excellent for doing video production as well as for multimedia consumption thanks to latest Intel kabylake i7 processor and speedy 256GB SSD + 8GB RAM combo. This ultrabook has touchscreen and you can interact with screen using your fingers. It weighs mere 2.7 pounds and is extremely easy to carry around.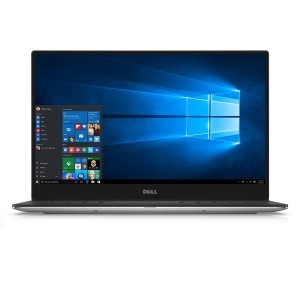 > 13.3 Inch QHD (3200×1800 pixels) LED-lit Touchscreen
> Intel Core i7-7500u processor, clocked at 3.5GHz
> 8 GB RAM + 256 GB SSD Storage, backlit keyboard
> Windows 10 Operating System with Microsoft Signature Image; Silver Chassis